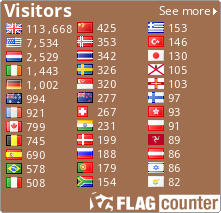 naturist massage and homestay
Enjoy a naturist massage in our dedicated therapy room for the ultimate in relaxation. More information can be found on our massage pages.
Please contact Theo on 07722 321 359 or 07757 375 522,
or send an email to schedule your massage appointment.
Massages are available to resident and non-resident guests.
Two- and three-day massage courses including naturist accommodation and light lunches are also available.
your massage at three farthings
be welcome
be comfortable
be yourself
for enquiries please contact us
+44 7757 375 522
this website was last updated on 12th October 2023